Directions
When you arrive in Brodick, if you have your own transport, turn right as you leave the harbour and follow the signs for Blackwaterfoot B880.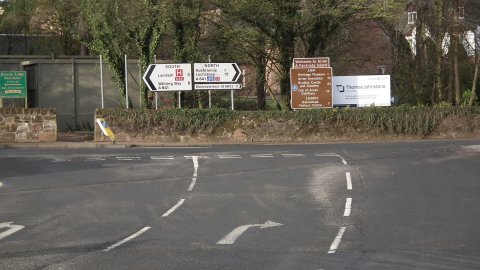 The road goes north along the Brodick sea front.
As you leave Brodick the main road turns sharp right. You need to go straight on here onto the B880 (known as the string road) which takes you across to the south west of the island.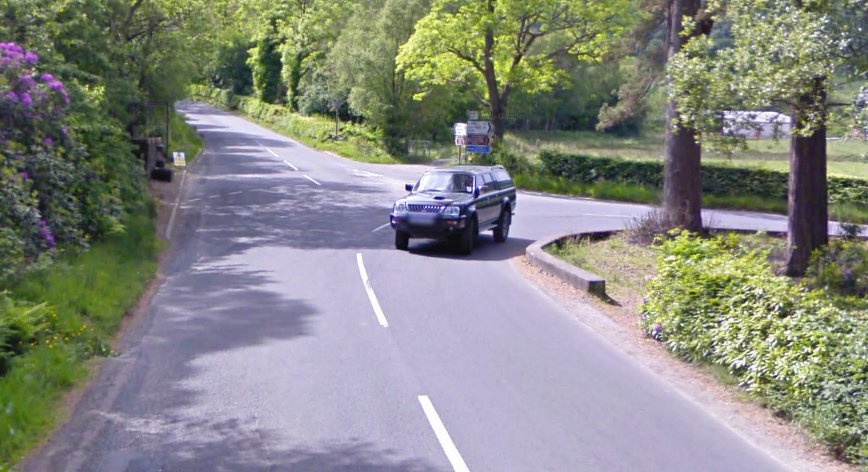 Approaching Blackwaterfoot this road joins up with the main road A841 (you may be surprised by what passes for an 'A' road on Arran). Turn right here and drive through the village.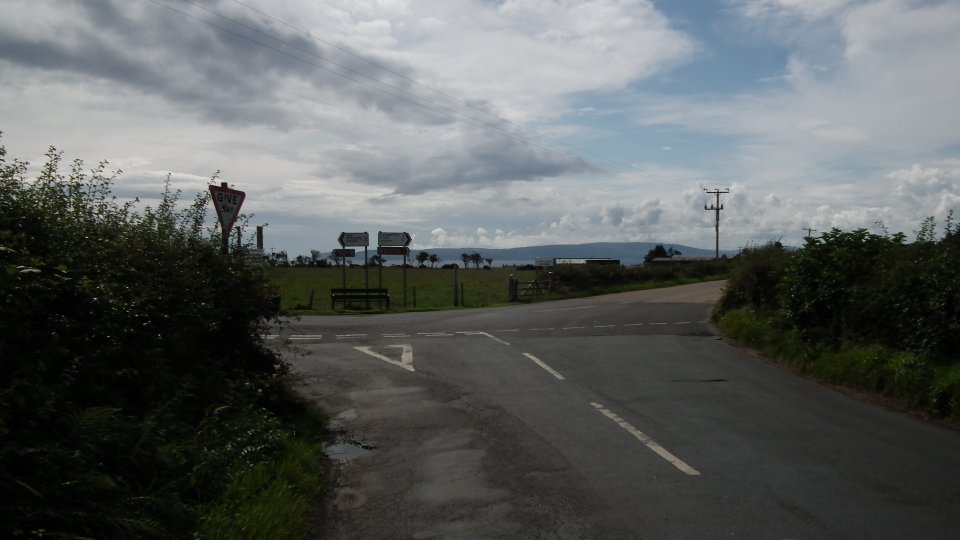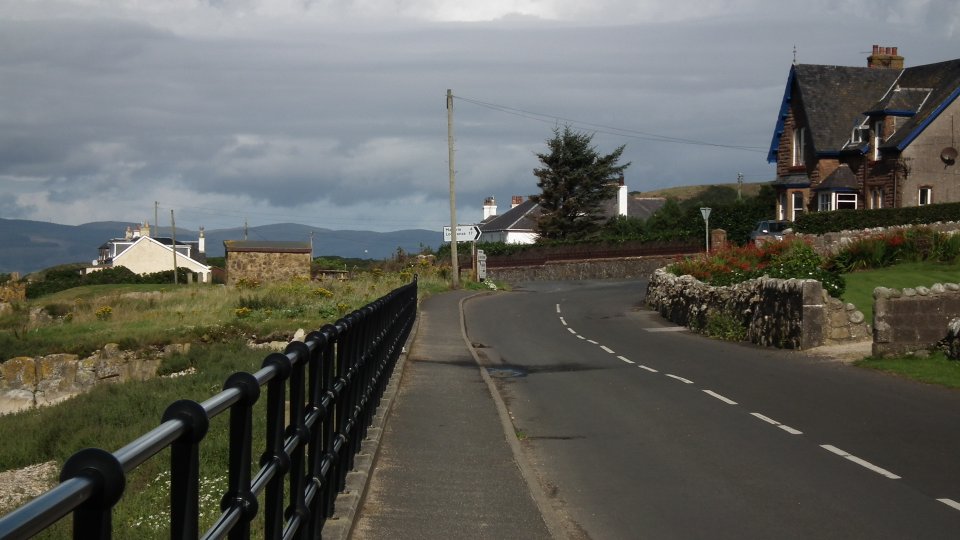 After the sea front the road turns right and climbs steeply. The first turn on the right leads to Anchorage. The turn is half way up the hill immediately after the first house and looks more like a driveway than a road. There are four houses here and Anchorage is the only one on the left of the road.
Some Sat Navs will take you to the Golf Club when you enter the post code and Anchorage. If you find yourself at the Golf Club, turn round, turn left as you join the main road, and take the first drive way on the right hand side, immediately after the first house on the right. The coordinates are 55° 30.192' N, 5° 20.124' W or 55.5032° -5.3354°.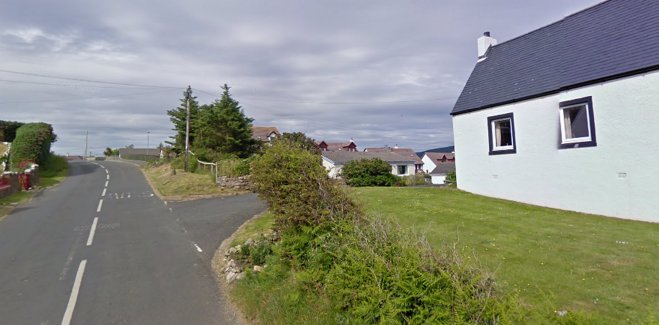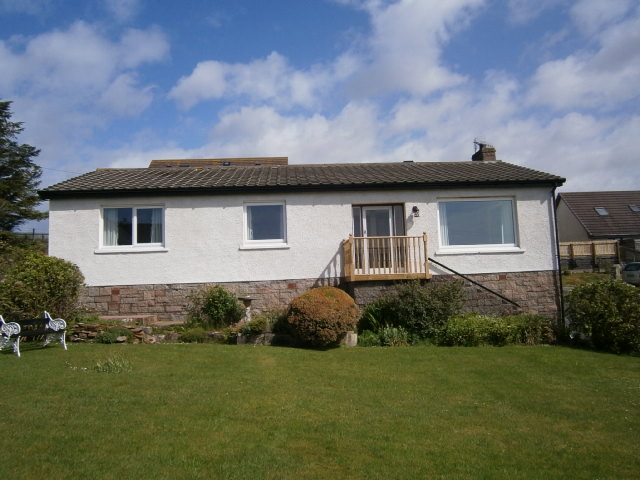 If you're using the bus look for number 323 for Blackwaterfoot. It runs on Sundays and is synchronized with the ferry service. The bus stop in Blackwaterfoot is the other end of the sea front from Anchorage.